Our Business
B.M. Nagano Pte Ltd (BMS) focused and grew rapidly in the direction of Trading, Material Procurement, Contract Manufacturing and Logistic management.
Along with the good partnership with customers and vendors, BMS had quickly established a strong presence in the components and equipment market. Moving forward, BMS expanded towards globalization and technological innovations with related companies.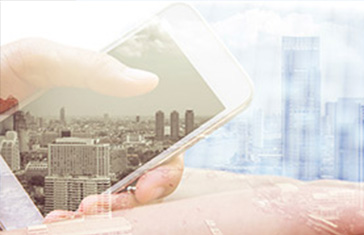 Trading Services
B.M. Nagano is committed to simplifying the complexities of global trade and manage every aspect of the supply chain from concept to completion. B.M. Nagano act as a strategic sourcing partner across multiple product categories to our customers. Many of our business partners continue to work with us to leverage on our economy of scale and extensive network . Be it a finished product or raw material, we are here to bridge the business gap and accelerate your cross-border supply chain. We aim to make your international business endeavors to be more successful.
Product Distribution
BMS work very closely with brand owners to endorse their brand identities globally . Our extensive network and strong supply chain solution provides endless opportunity for product owners to use us as a gateway to expand their global presence. By working with us, partners, principals and customers can be assured of a strong and trusted relationship. We are passionate about driving product sales and offer long term collaborative solutions.
Electronic Manufacturing Services
BMS offer our clients our know-how to enable our clients to materialize their designs into products. We are able to provide turnkey production for clients' designs or products developed with our engineers.
We undertake niche to large volumes of production for our clients. Our Project Management team is focused to ensure that our client's expectations are duly met by our different service segments.
The collection of our service capabilities pools together to provide our clients well rounded service package; from design to manufacturing to product distribution.
Supply Chain Management
BMS is focused on moving customers' products efficiently with the lowest cost.
BMS provides highly efficient and cost effective business process operational support from procurement of raw materials to production and distribution of finished goods.
We are able to leverage among our pool of industry partners to provide a full range of reliable integrated supply chain solutions – a constructive solution for clients whose core focus does not lie in managing the mundane business processes.