Living Essentials
Having a positive outlook on life is a crucial part of finding inspiration.
We aim to enhance the overall well-being and comfort of the individual by enticing their senses to create excitement. In BMS, we source for the best product with reliability and great functionality to meet user's expectation. With the diverse range of lifestyle products, your choices are unlimited.
Home Appliances
Home appliances has been making the little chores in life a bit easier for us. B.M. Nagano works very closely with major brand owners to distribute their range of products across the globe. Our emphasis has always been on quality and pricing. We are constantly on the look out for new and reliable products that serves the needs of users.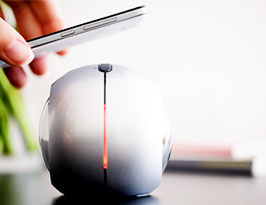 Audio & Multimedia
Nothing carries emotions quite like music. B.M. Nagano distributes a wide range of bluetooth speakers, personal audio, gaming products and accessories to our customers in overseas market. With bluetooth connectivity, light weight yet portable, these speakers bring convenience, comfort and enjoyment to everyday life.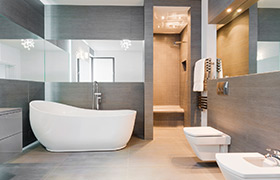 Sanitary Ware
Moving in the direction of improving life standard, we are committed to work with leading players in the commercial and private sanitary sector in supplying sanitary solutions for developments. The products we represent are made from advanced production equipment and by experienced workers. We ensured good quality products with competitive prices and emphasize on on-time delivery. The products are sold in Europe, Asia, Middle East and America.